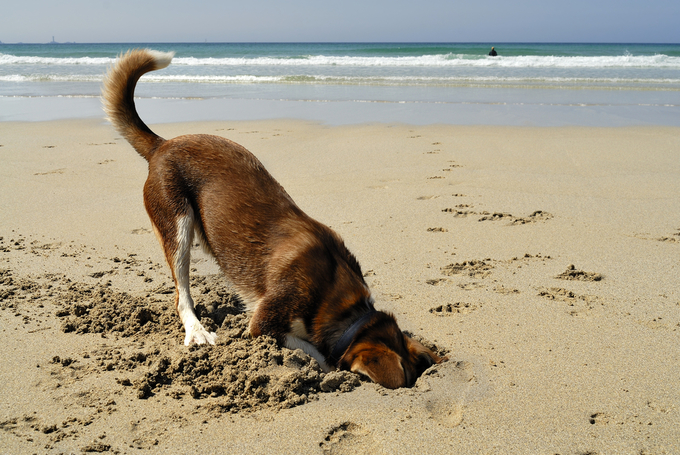 Content curation - the process of finding, organizing, and sharing topical, relevant content for your audience that supports your nonprofit's engagement or campaign goals (or your professional learning) begins with "Spotting the Awesome."
Robin Good's insight:
A good introductory article to content curation for organizations and non-profits. It provides good description of the purpose of content curation and of tools and key skills required.
Beth Kanter, provides lots of good resources, tools and other articles which kindly highlight and link also some of my recent content curation work.
Resourceful, informative, to-the-point. 8/10
Full article: Content Curation and the Art of Spotting the Awesome
Reading time: 5'
See also from the same author: