In the coming months and years, I expect content curation tools are going to play a very important role in many different fields. From news journalism, to content development, to learning and education, ecommerce and tourism, there are plenty of areas that have a common need: to better organize the huge (and growing) amount information they have available, in a way that makes it more effective to be consumed, explored and comprehended by others.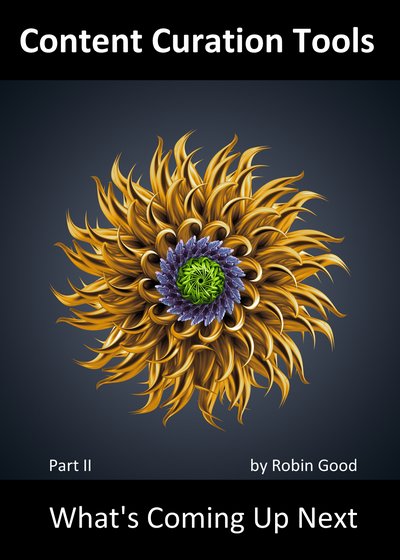 Photo credit: 3D colorful abstract by ShutterStock
This common, vast growing need for organizing and skillfully presenting information sets, is being addressed by content curation tools that facilitate exactly the task of finding, organizing and presenting in effective ways, sets, streams or collections of content already available out there.
In Part II of this guide, devoted to explore the traits, trends and features that will characterize future content curations tools, I continue my humble exploration of what I have identified as possible areas for betterment, innovation and improvement of content curation tools, by identifying and describing some of those that appear most needed. (Here is Part I - The Future of Content Curation Tools)