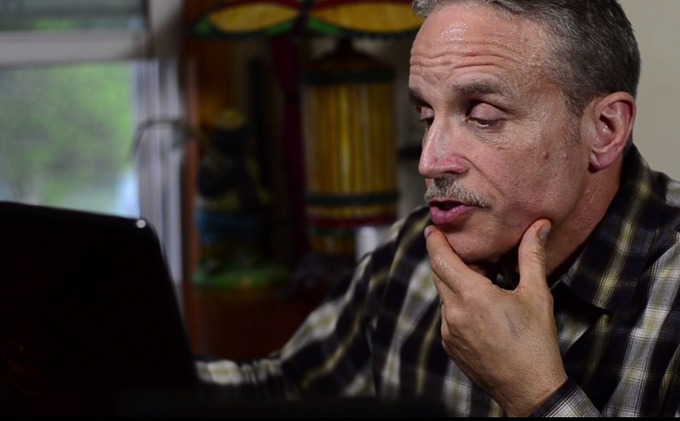 See and hear a 5-minute video of a real person using your site. It's super fast, and totally free.
Robin Good's insight:
Peek is a new online service which allows you to get a real human to visit your site and to record a custom video in which your site is explored with the eyes of a first time visitor and with the recording of his own voice recounting his first time impressions.
The result is invaluable for any serious web publisher wanting to improve the organization, usability and design of its web site.
To use Peek you only need to type the URL of your preferred web site, and then wait for an email that will provide you a link with the video.
Your response time may vary, but in my case I got the video in less than hour. The clip is 6'+ minutes long and provided me immediately with lots of useful insight about what I could improve right away.
Free to try and for three verifications every month.
Extremely useful. I'd say invaluable. Every web publisher should try it once.
Try it out now: http://peek.usertesting.com/