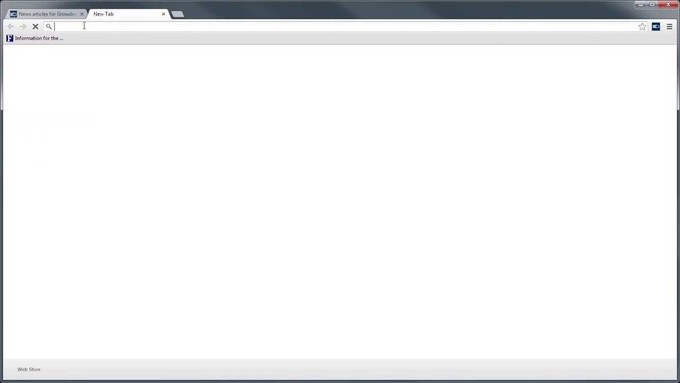 Robin Good's insight:
NewsDeck is a news curation app that allows to organize and share breaking news and resources with specific teams and departments within an organization.
Any web page article or resources can be easily collected with a bookmarklet and assigned to a specific group or project.
Collections of saved news appear inside Pinterest-like visual boards.
Users can join the groups they are most interested into without needing to be bombarded with useless info that it's not relevant to them.
News and resources can also be added directly via email.
Free to use.
More info: http://www.newsdeck.com/