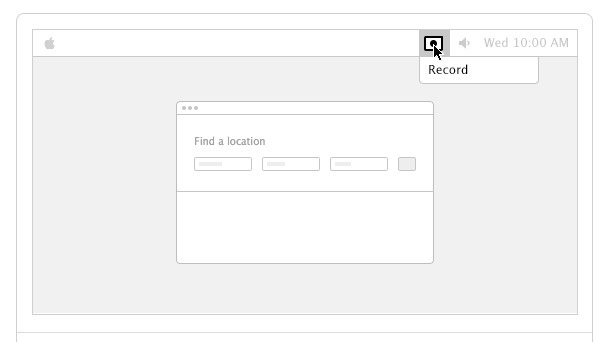 Robin Good's insight:
Recordit.co is a new app for the Mac that allows you to easily record any screen action and to share it instantly with anyone.
Recordit is a super-simplified screencasting tool, that takes away any possible complexity or technical issues from recording screen actions.
This tool is ideal to share or report a bug you encounter in a certain app or to show where to click and what to choose to someone unfamiliar with a certain online service.
Free to use.
Download it now: http://recordit.co/
N.B.: It requires Mac OSX 10.9