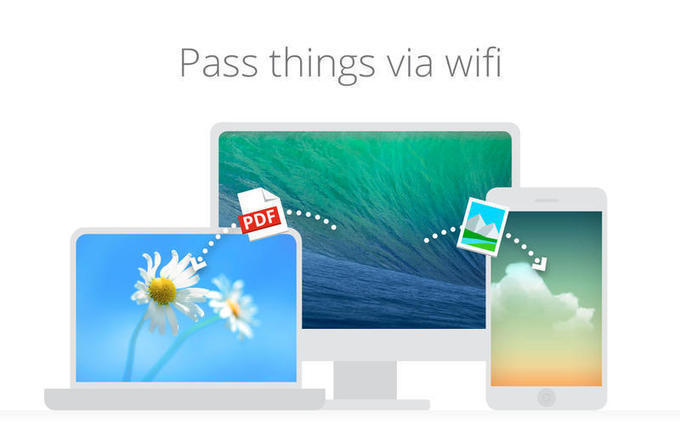 Robin Good's insight:
Filedrop is a new free downloadable app for Mac, PC, iOS and (soon) Android which allows you to easily transfer any file from any two such devices by simply dragging and dropping your selected file over a hot box.
Once downloaded and launched Filedrop on at least two devices, you only need to drag and drop any file you want to transfer to the other devices onto the Filedrop hot box and accept the transfer on the receiving device, and you are done.
Zero interface. Zero registration or login.
Supersimple to use.
Excellent. Very useful. Highly recommended.
Free on PC and Mac.
0.99$ / 0.89€ the mobile app.
N.B.: In my tests, Mac and PC versions run reliably on XP and Mac OSX 10.7.5 but not on my iPhone 4 with iOS 6. On the iPhone I could only get a blank screen.
Download it now here: