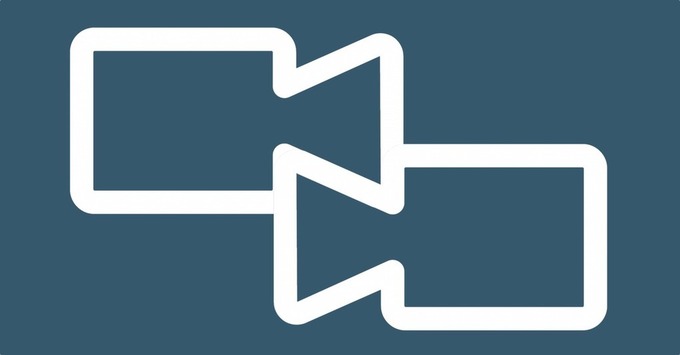 Robin Good's insight:
Awesometalk is a new free web service which makes it extremely easy to have a one-to-one or multi-party video-conference without the need to install, setup, register or login anything.

You simply head-on to Awesometalk.com and without needing to click anything you are instantly provided with a link that you can share with anyone to meet and videoconference with you.
You share the link and as soon as someone else joins the specified link the videoconference starts automatically. The UI is basically non-existent with the only two things in view being, the video feed of other callers and a button that appears just in-time to end the call.
Supereasy.
Free to use.
Try it out now: https://www.awesometalk.com/
Added to my collection of Free Best Videoconferencing Tools 2014
.