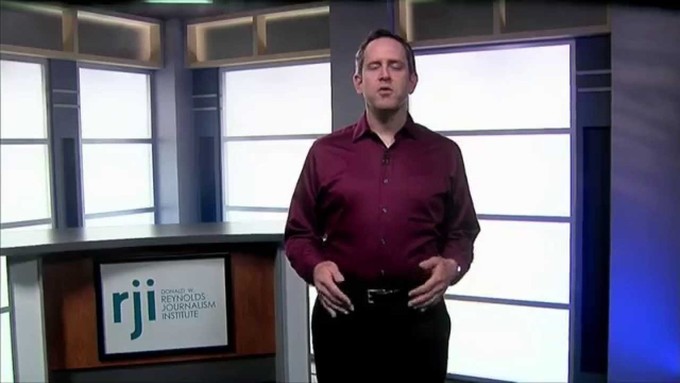 Robin Good's insight:
This short but quite interesting video update looks at emerging news curation apps designed to gather and select the most relevant news for their users.

Circa's David Cohn, Inside's Jason Calacanis and Newsy's Jim Spencer provide key insight into what their news discovery services are offering and how they use curation to achieve this result.
The video covers also the value of curation over original journalism and issues of copyright and fair use.
Interesting. Informative. 7/10
Original video: http://youtu.be/Gf3SYrt2Jgw