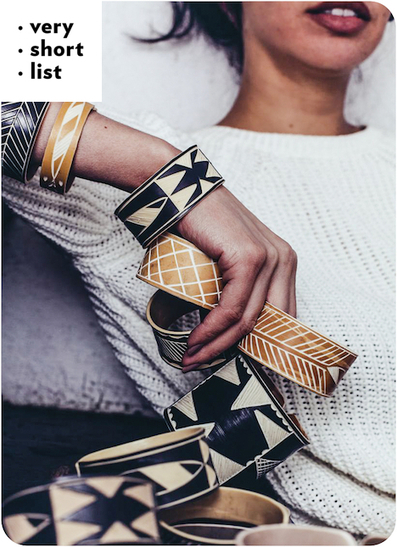 Robin Good's insight:

VLS, or VeryShortList is an email newsletter and website, that brings in each daily issue a few selected high-value resources from a different human curator.
Each day of the week has a color and a theme.
Each edition of VSL lists three unique resources on that theme.
See: http://www.veryshortlist.com/about/
An excellent and well tested example of curation at work, VLS is alive since 2006 and the quality of its curation work allow for a discrete sponsorship presence to support this unique quality publication.
Check it out now.
Free to use: http://www.veryshortlist.com/
Archives: http://www.veryshortlist.com/lists/
Curated by: Alexa Jaccarino