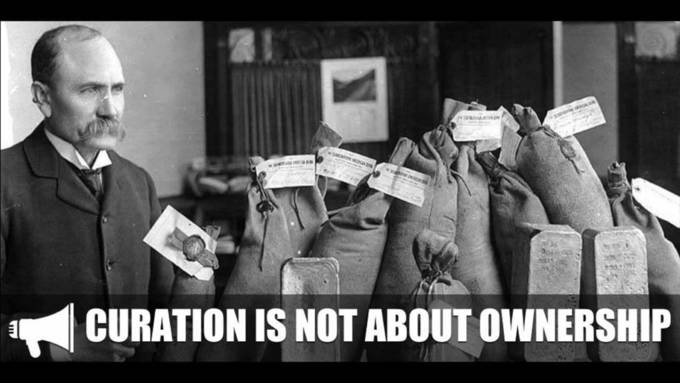 Robin Good's insight:
"Curation is not about ownership. It's not about proprietary rights to whatever environment or resource or experience you create.
The job of a curator, Paolo Antonelli reminds me, is not to take and possess but to show and educate.
The job of a curator is to make ideas accessible to as many people as possible.
Because creativity is about more than copyrights and patents. It's about inspiring people to make something, be something, think something, do something – to change themselves so that we just might change the world."
original post: http://thirtysecondsorless.net/curation-2/
original video: https://youtu.be/kMmOIjBedWI
Image: New Old Stock
Music: Dexter Britain