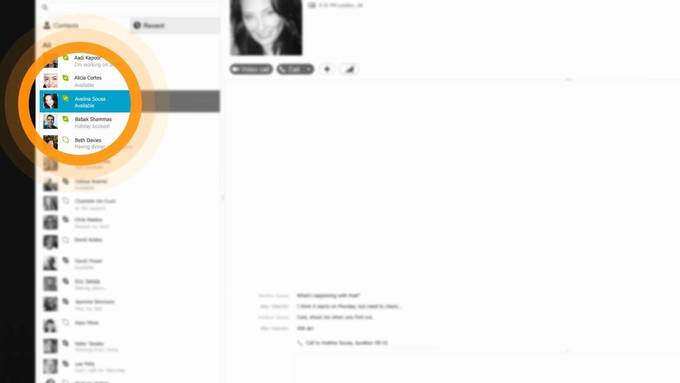 Robin Good's insight:
Starting today you can make free video-conferencing calls with Skype without having to pay for a Pro/Premium version of the program.
Skype now supports up to 10 participants in any group video conference.
Available already for PC, Mac and Xbox One users and in the near future on all other platforms.
Find out more: http://blogs.skype.com/2014/04/28/skype-loves-bringing-groups-together-with-free-group-video-calling/
Downloads: http://www.skype.com/en/download-skype/
Added to best video-conferencing tools 2014.